Event ROI Calculator

What does an event or meeting mean to your destination? Our event ROI calculator can help you quickly quantify the economic benefits.
What's New at Rockport?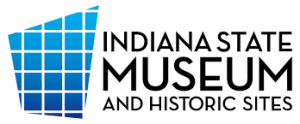 A recent Rockport Analytics study found that an estimated 274,500 visitors came to Indiana for the purpose of visiting either the State Museum or one of the 11 historic sites around the state.  Not including any ISMHS admission fees, these visitors spent nearly $86 million in the state, or an average of $312 per visitor.  Learn more.