Event ROI Calculator

What does an event or meeting mean to your destination? Our event ROI calculator can help you quickly quantify the economic benefits.
What's New at Rockport?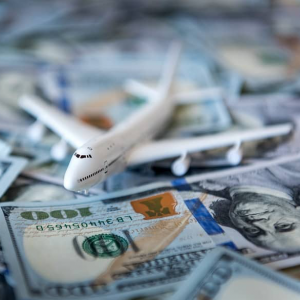 According to a recent Rockport study, conducted in partnership with GBTA and CWT, global travel prices are expected to slow in 2020 as economic headwinds and global uncertainty act as a restraint on corporate travel demand.  Learn more.